We just installed the camso T4S, and started having trouble going over bumps, the fenders hit and brought down the sides with 2 people. So we fixed that then raised the struts. The 2nd try going in fresh snow its amazing, then bumps my husband got off fixed the metal, then had to go home. He took the foot plastic off, made a metal small one to make do. Tried that its alot better but still once in awhile he needs to lift it. But its working the kinks out, next is a spacer.

Anyone have any suggestions or ideas how to fix it so 2 people can go and have fun and not worry bout if it happens again? It's not as much fun if you don't take the other half lol
So first have you adjusted the preload on the shocks all the way up ? To carry both your weight .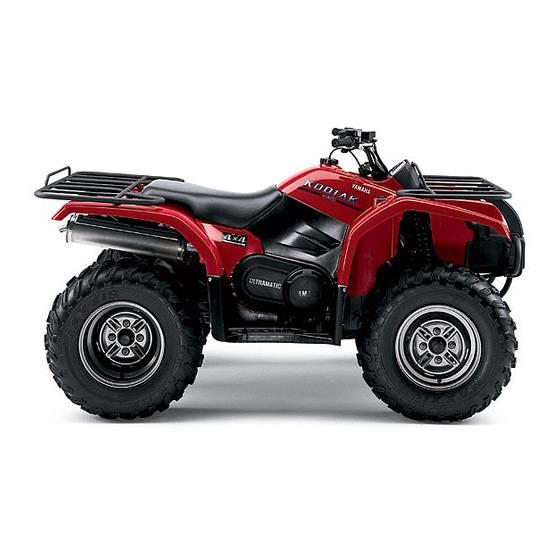 Yamaha KODIAK 450 Manual Online: Rear Shock Absorber Adjustment. The spring preload can be adjusted to suit the rider's weight and riding conditions. Adjust the spring preload as follows: To increase the spring preload, turn the ad- justing ring in direction a. To decrease the spring...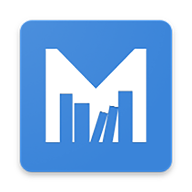 www.manualslib.com